Kim jesteśmy?
W TAPISO specjalizujemy się w sprzedaży online dekoracji do wnętrz. Nasza oferta obejmuje różnorodne dywany, dywaniki łazienkowe, chodniki i sztuczną trawę. Od 1991 roku jesteśmy obecni na rynku, nieustannie poszerzając nasz asortyment. Naszych głównych dostawców znajdziesz w Turcji, Belgii i Chinach. Sprzedajemy nasze produkty za pośrednictwem własnych sklepów internetowych tapiso.de tapiso.it tapiso.co.uk tapiso.fr) oraz na popularnych platformach sprzedażowych.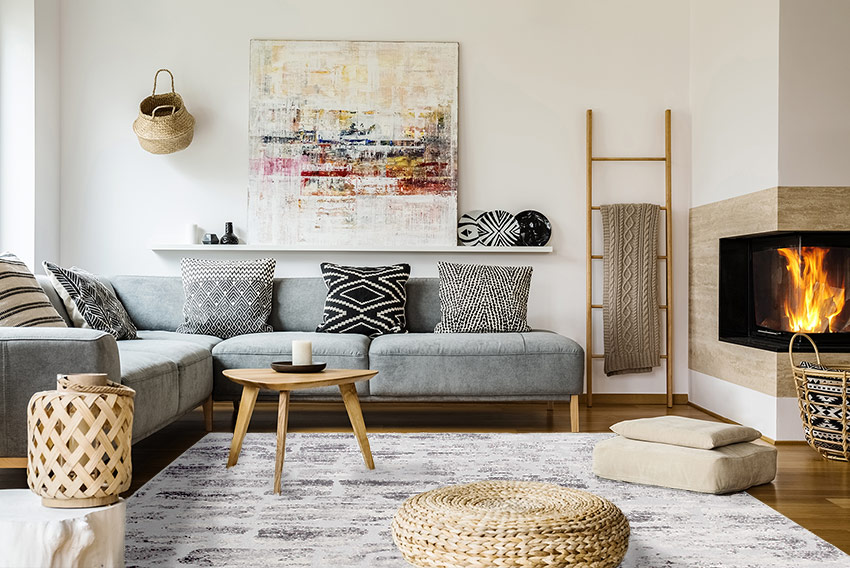 Z dumą stawiamy na trzy filary: bezpieczeństwo, satysfakcję i komfort naszych klientów. Nasze produkty reprezentują najwyższy standard jakości, co potwierdza certyfikat OEKO-TEX Standard 100. Zadowoleni klienci stale do nas powracają, niezależnie od tego czy urządzają swoje biuro czy pokój dziecinny. Posiadamy szeroki wybór kolekcji od klasycznych po nowoczesne. Podążamy za trendami stawiając jednocześnie na ponadczasowość. U nas każdy znajdzie dywan jakiego szuka!
Nasza główna uwaga skupia się na eksporcie. Nasze największe sukcesy sprzedażowe odnotowujemy na rynkach niemieckim, angielskim, włoskim, francuskim i hiszpańskim. Jednak nie zatrzymujemy się na tym etapie – aktualnie planujemy ekspansję na rynek amerykański, chiński i w kierunku Europy Wschodniej. To dla nas kolejny krok w rozwoju i poszerzaniu naszego zasięgu globalnego.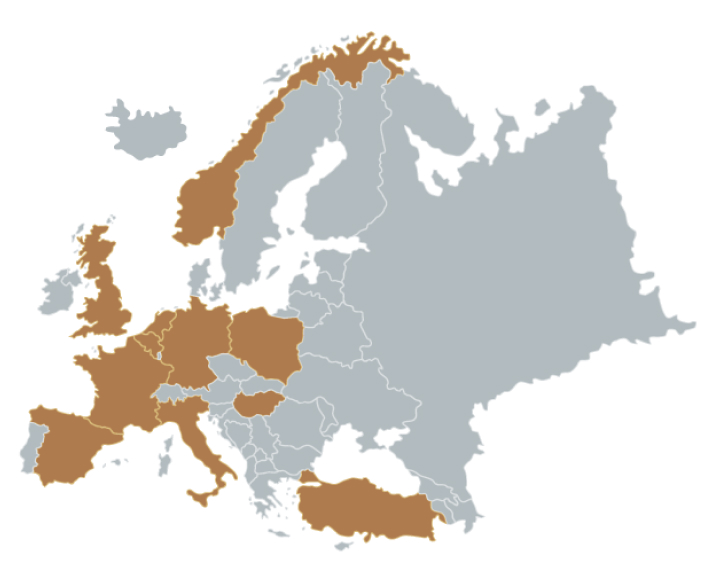 Nasza pasja to tworzenie rozwiązań, które nie tylko odmieniają wnętrza, ale także wpływają na jakość życia naszych klientów. W naszym asortymencie znajdziesz wszystko, czego potrzebujesz, aby nadać swojemu otoczeniu unikalny styl.
Narodziny firmy, pierwszy sprzedany dywan!
Budowa pierwszej hali magazynowej
Nawiązanie współpracy z producentami z Turcji
Pierwszy dywan sprzedany przez Internet!
Otwarcie biura w Warszawie
Powstaje nasz pierwszy sklep internetowy TAPISO.DE
Niezapomniany wyjazd integracyjny w Bieszczady
Zakończenie rozbudowy powierzchni magazynowych
30 lecie działalności (wyjazd)
Powstanie strony wizerunkowej firmy wraz zakładką kariera