Kim jesteśmy?
W TAPISO zajmujemy się internetową sprzedażą dekoracji wnętrz. Możesz u nas kupić dywany, dywaniki łazienkowe, chodniki oraz sztuczną trawę. Jesteśmy obecni na rynku od 1991 roku, stale poszerzając wybór produktów. Nasi główni dostawcy pochodzą z Turcji, Belgii oraz Chin. Prowadzimy sprzedaż poprzez nasze sklepy internetowe (tapiso.de tapiso.it tapiso.co.uk tapiso.fr) oraz na popularnych platformach sprzedażowych.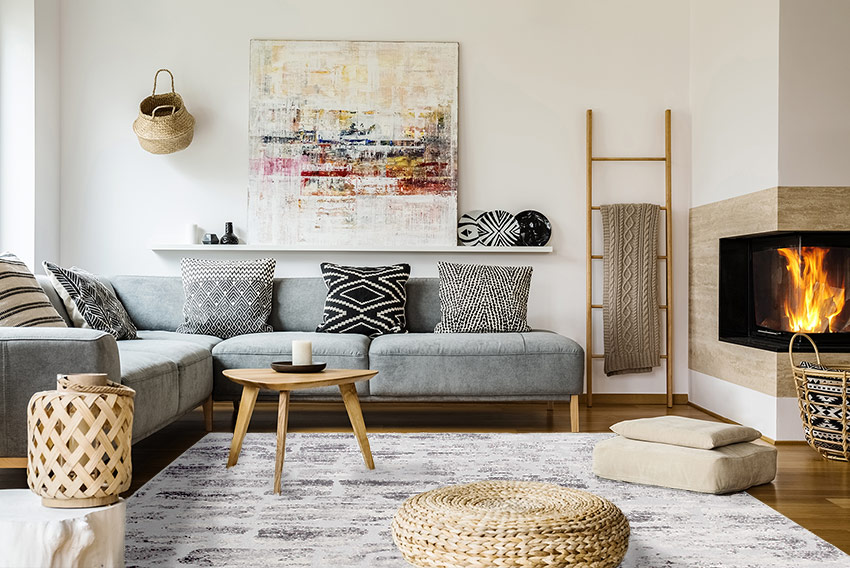 Bezpieczeństwo, satysfakcja oraz komfort klientów – to są nasze priorytety. Możesz mieć pewność, że nasze produkty są najwyższej jakości, o czym świadczy certyfikat OEKO-TEX Standard 100. Zadowoleni klienci stale do nas powracają, niezależnie od tego czy urządzają swoje biuro czy pokój dziecinny. Posiadamy szeroki wybór kolekcji od klasycznych po nowoczesne. Podążamy za trendami stawiając jednocześnie na ponadczasowość. U nas każdy znajdzie dywan jakiego szuka!
Skupiamy się głównie na eksporcie. Największą sprzedaż notujemy na rynku niemieckim, angielskim, włoskim, francuskim oraz hiszpańskim. Nie zamierzamy na tym poprzestać - obecnie planujemy ekspansję na USA, Chiny i Europę Wschodnią.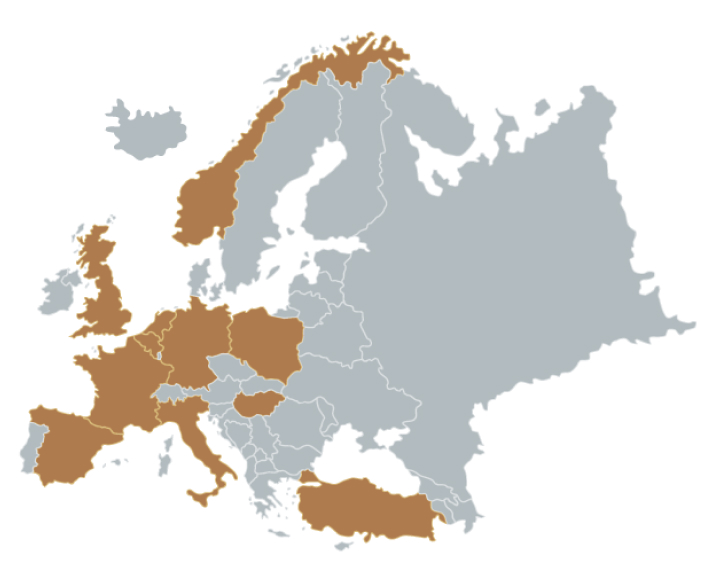 Tapiso to prężnie rozwijająca się firma rodzinna, dla której ważny jest produkt oraz emocje, jakie za sobą niesie. U nas znajdziesz to czego potrzebujesz, by nadać styl swojemu wnętrzu. Tworzymy produkty, które odmieniają nie tylko domy, ale i życie codzienne naszych klientów.
Narodziny firmy, pierwszy sprzedany dywan!
Budowa pierwszej hali magazynowej
Nawiązanie współpracy z producentami z Turcji
Pierwszy dywan sprzedany przez Internet!
Otwarcie biura w Warszawie
Powstaje nasz pierwszy sklep internetowy TAPISO.DE
Niezapomniany wyjazd integracyjny w Bieszczady
Zakończenie rozbudowy powierzchni magazynowych
30 lecie działalności (wyjazd)
Powstanie strony wizerunkowej firmy wraz zakładką kariera